CityU Science Patent Challenge 2022 - Silver Award [‪城大科學專利大挑戰2022 - 銀獎]‬‬‬‬‬‬‬‬‬‬
2023-04-26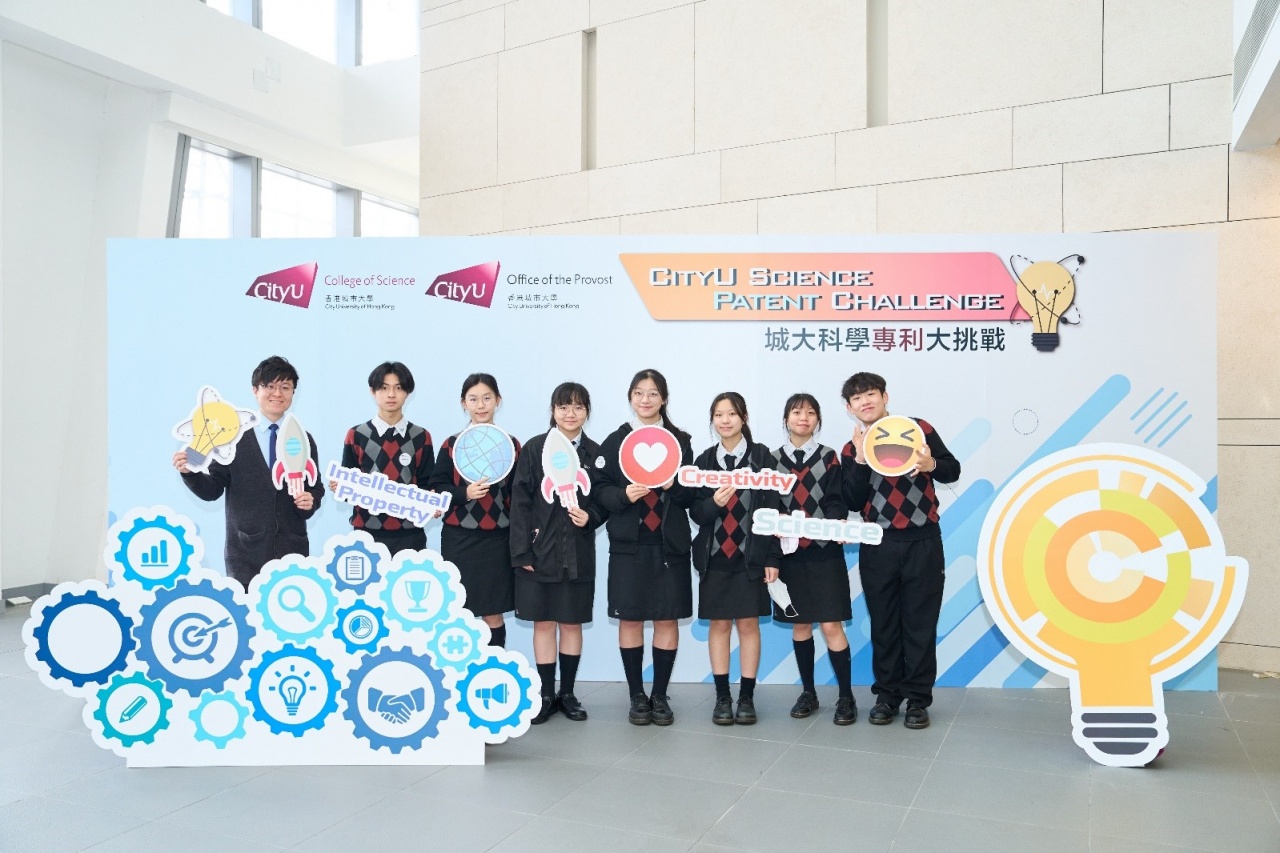 Chemistry research team entered the final pitching in CityU Science Patent Challenge 2022 and achieved a great success. Representatives attended a one-day entrepreneurship and intellectual property workshop, and the team conducted an in-depth investigation and invention process to solve real life problems by proposing creative and feasible products.
Students made an outstanding presentation to the judging panel and their effort was well-recognized. Our team reaped the Silver Award in the competition, and will receive full fee for the application of a Hong Kong Short-term Patent and the consultation of patent attorney.
Students showed pride and excitement in the results and expressed that it would be one of the significant achievements in life. They are looking forward to patent process, and hope that the invention can improve quality of life in the future. More information of the invention will be released after the success of the patent application.
Congratulations to the winners!
Chemistry Research Team
| | |
| --- | --- |
| 5C | YEUNG Ophelia 楊鎧澄 |
| 5IB | CHU Lok Yiu Ashley 朱樂遙 |
| 5IB | MOK Anson 莫駿謙 |
| 5IB | SIU Ka Hei Harold 蕭珈晞 |
| 5IB | WONG Tin Yan Tiana 王天恩 |
| 4E | CHAN Tsz Yau Ethel 陳籽攸 |
| 4E | LI Ka Yi Angela 李嘉怡 |
Students were awarded a trophy and certificates.
Teacher In-charge: Lee Ka Ho