Seminar of Media and Information Literacy
2021-11-06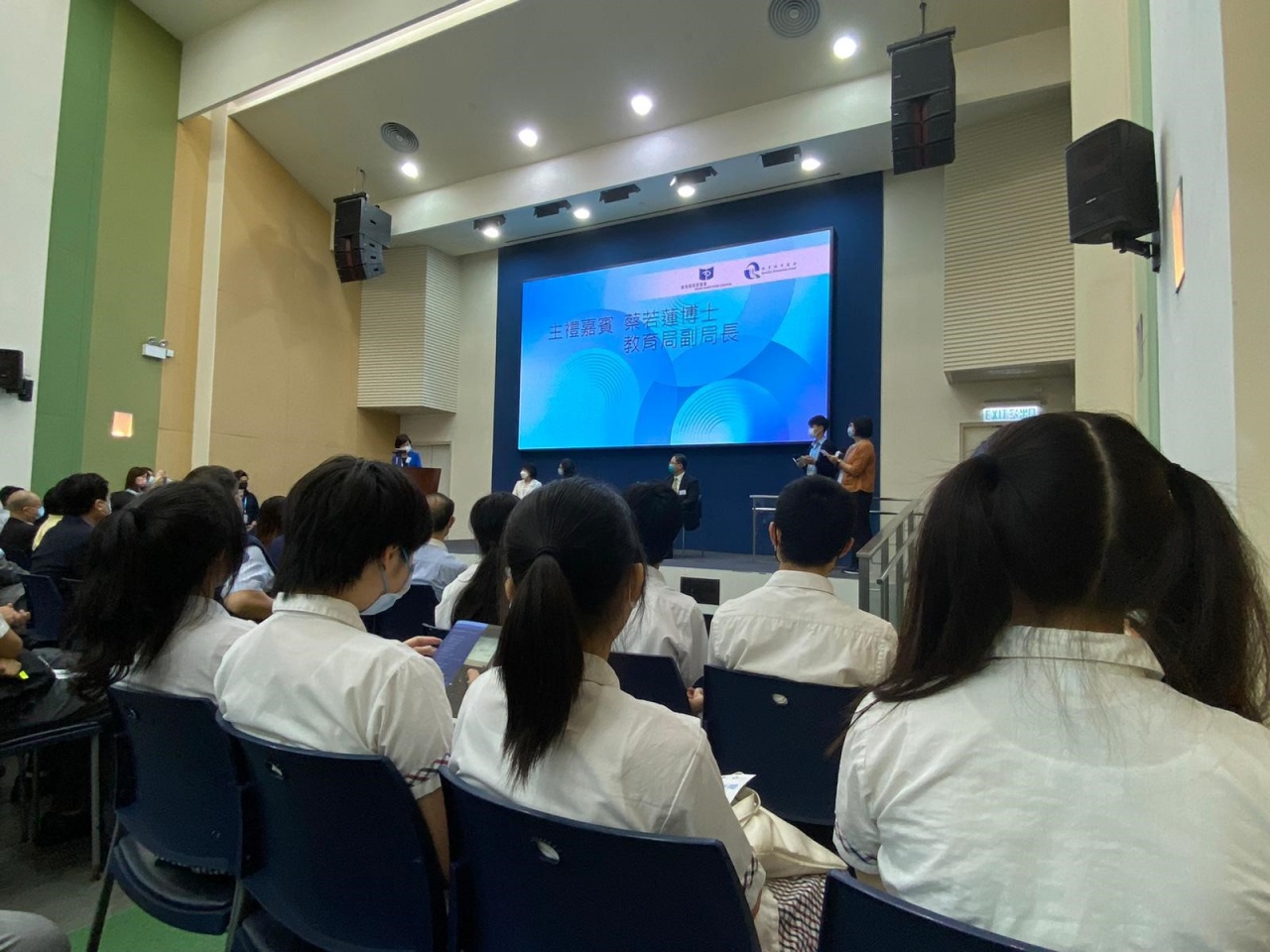 We strive to nurture our students to be a kind and respectful netizen with discernment.
To increase students' awareness towards media and information literacy, our Basic Law Student Ambassadors joined a seminar (與中學生和老師談新聞), which was organized by Hong Kong Press Council with the support of Quality Education Fund on 6 Nov 2021 (Sat).
After listening to the speech given by Dr. CHOI Yuk Lin (Under Secretary for Education), Ms. Ada CHUNG Lai-ling (Privacy Commissioner for Personal Data) and other honourable guests, our students acquired the 'key' to analyse and evaluate the information received via different channels, i.e.
S: Check the 'sources' of the information
O: Distinguish 'opinion' and fact
S: Find 'supporting' of the information